Find out what everyone is saying about

#Happy
Total 995 Smiles Posted on #happy Trend


#HaPpyMother
`sDay Mubarak to AwlL Mc Userx
ALLAH hum Sub ki AmiyOn Ko KhuShi se Long Life dy ...
Air
Jin ke Ammii Abu Nahii is Duniya Maiin ALLAH In Subko Jannat ul Firdous Maiin AwlLa Jaga Atta Farmayaiin
Aameen..
#12th
#May
#2019
#HaPpy
#Mother
`s
#Day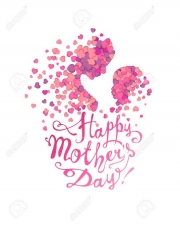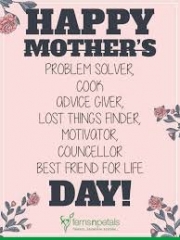 #Happy
'Birthday..
#M_Baloch..
On Your Special Day, I Wish You Good Luck. I Hope This Wonderful Day Will Fill Up Your Heart With Joy And Blessings. Have A Fantastic Birthday, Celebrate The Happiness Onevery Day Of Your Life..$:19$: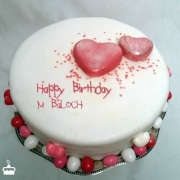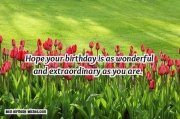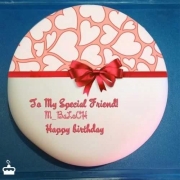 #12December
..
#Happy
'Birthday
#M_Baloch..
"Wishing you a day filled with happiness and a year filled with joy. ..."Sending you smiles for every moment of your special day…Have a wonderful time and a very happy birthday!""Hope your special day brings you al
2 Comments
711 Day(s) ago: Android

#HapPy
#Birthday
# Mano
HaPpy Many Many Returns of The day
May all your dreams and wishes come true. ...
Hope your special day, brings you all that your heart desires! ...
I hope all your birthday wishes and dreams come true.
#MISSING
YOU ON YOU SPECIAL DAY